Forklift Training
Did you know that lift trucks are involved in around a quarter of all workplace transport accidents? These commonly used machines can seem simple to control on the face of it, but they can be tricky to master without the right instruction. Here at Martin's Driver Training, we're proud to be an RTITB accredited organisation, so you can rest assured that the coaching you and your team will receive ranks amongst the very best out there.
We are committed to delivering friendly, affordable, and comprehensive training across a variety of machines and disciplines, meaning your operators will be in the best possible position to go about their work safely, efficiently and in-line with the relevant rules and regulations.
Jump to:
With bespoke courses available for both individuals and teams – read on to see how we can support the needs of you and your business.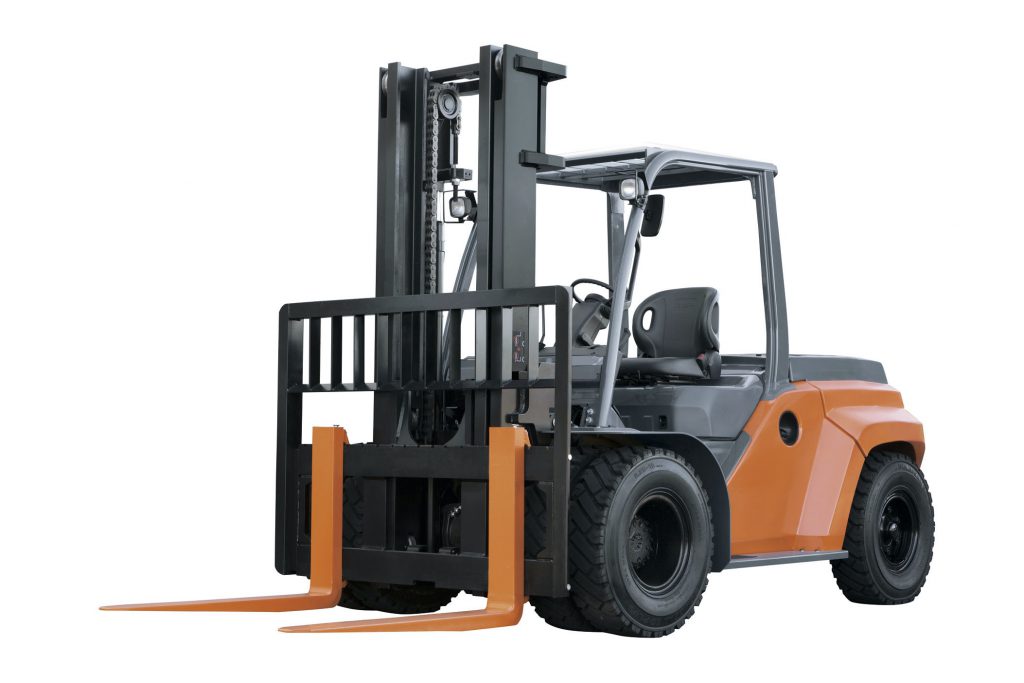 On successful completion of training, participants will receive an official certificate.
Please call Carol on 01603 443954 to discuss your requirements.
Price £235 + vat per day for one instructor and up to three trainees.
Courses for Individuals
Training courses for individual participants are held at our premises within the Norfolk Showground complex on the outskirts of Norwich, easily reached by buses and ideally located next to the A47.
What can you train with?
We can offer individuals lift truck training on the following equipment:
Counterbalance Forklift (ABA category B1)
One of our most popular courses, this will introduce new and re-training attendees to the safe and effective use of counterbalance forklifts within a workplace environment, covering topics such as:
Locating and stating the purpose of all controls and instruments and how to use them correctly.
Learning what to do in an emergency, for example in the event of a tip-over.
How to identify different types of loads, how to assess load weight and centre, and how to ascertain whether these are within the safe capacity of the machine.
The correct way to pick up and place loads, drive and manoeuvre the machine in forward and in reverse, both laden and unladen – on inclines, in restricted spaces and on level ground.
Correct procedures for loading and unloading safely.
Being able to identify the risks associated with forklift trucks and common causes of accidents involving them.
How to carry out pre-use inspections according to manufacturer's requirements and any relevant legislation.
This is by no means an exhaustive list. On successful completion of the training, the participant will receive an official certificate.
Reach Truck (ABA Category D1)
While similar in many ways to a counterbalance forklift, reach trucks are especially designed for operating with loads at greater heights, which means they can, potentially, be a source of additional risks to both operators and other employees. Our course, led by a friendly, experienced trainer will see participants cover essential topics such as:
Stacking and unstacking different load types at various heights in a safe manner.
Correct procedures for loading and unloading from other vehicles such as lorries.
How to carry out essential pre-checks on the machine, including battery care and hydraulic systems.
Safe handling in forwards and reserve, as well as controlled manoeuvring in confined spaces.
Factors affecting stability.
Principles of lifting.
We can also arrange conversion courses, or bespoke courses for experienced operators. For more details and dates please give us a call and we'd be delighted to discuss options.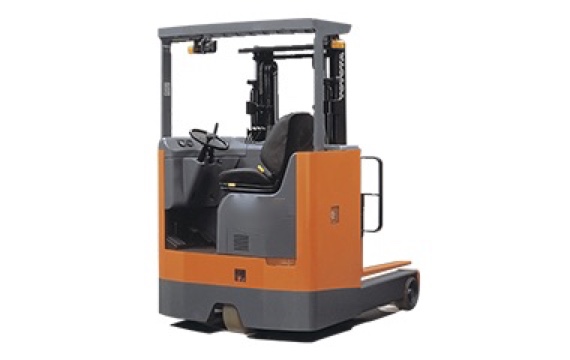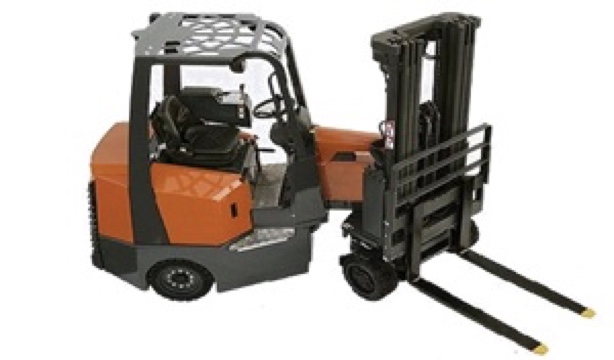 Why choose a course with us?
Learn a new skill ahead of a change in career.
Ensure you're in the best position for advancement in the workplace.
Add new experience and qualifications to your CV.
Receive an industry-recognised certificate upon completion.
Courses for Companies
Alongside the comprehensive training courses held at our headquarters in Norwich, we are pleased to be able to offer the same high-quality level of customised, intuitive training options at your company's premises (subject to suitable facilities being available) using your own vehicles. This is a fantastic option if:
You have several team members to train at one time.
You want people to learn on your specific machines.
You are keen for staff to experience manoeuvring and operating equipment in a safe, supervised manner within the particular environmental and architectural conditions found in your workplace.
We are able to conduct training on the following vehicles:
Counterbalance Forklift (ABA categories B1, B2 and B3)
Reach Truck (ABA Categories D1 and D2)
Rough Terrain Telescopic Handler (ABA Categories J2 and J3)
Industrial Telescopic Handler (ABA category J4 and J5)
Pivot Steer Lift Truck (ABA Categories P1 and P2)
Vehicle Mounted Lift Truck (Moffett) ABA Category T(B1) or T(D1)
Vehicle Mounted Hydraulic Lorry Loader (HiAb)
While course length will vary depending on the number of trainees and their previous experience, we are always more than happy to discuss your specific requirements and offer advice and assistance to arrange the best course for you.
Why choose us to train your team?
Upskill your workforce and increase efficiency.
Decrease dependency on a small pool of qualified operators.
Ensure safety and procedural compliance are enshrined in your team's day-to-day working methods.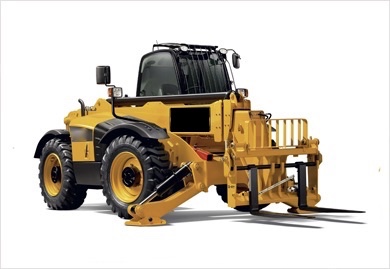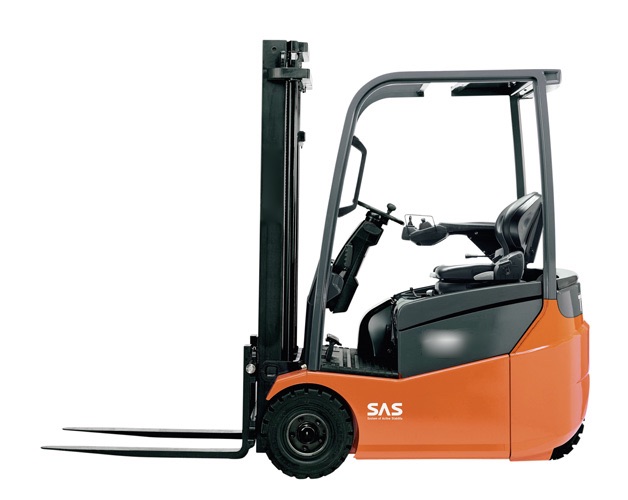 Why choose Martin's Driver Training?
If you look through our online reviews, you'll soon notice that words such as 'friendly', 'fantastic' and 'brilliant' crop up with welcome regularity! We pride ourselves not only on the quality of our training, but the supportiveness, patience and professional integrity that is instilled across every individual in our organisation. This starts with the team handling your enquiries and bookings and runs through every stage of your learning journey with our MDT training experts.
We're committed to providing:
Courses tailored to meet your exact needs.
Competitive prices as standard.
A relaxed, friendly, and supportive learning environment.
An individualised approach to training and communication.
We're proud of what our happy customers have to say about us online, so why not check out our Google Reviews and see for yourself?